Pet Wellness in Round Rock, TX
At the Round Rock Animal Hospital, we believe in a holistic and preventative approach to animal health care, one that's intended to keep your pet healthy and active through every stage of their life. We practice a medical philosophy known as Pet Wellness Care. It involves nurturing both the body and the mind and actively monitoring and promoting good health through diagnostic testing and preventative care. It includes designing a healthy lifestyle for your pet to prevent disease and disability and to maintain vigor and wellbeing. We'll partner with you to devise an individualized pet wellness program based on your pet's breed, age, and physical condition.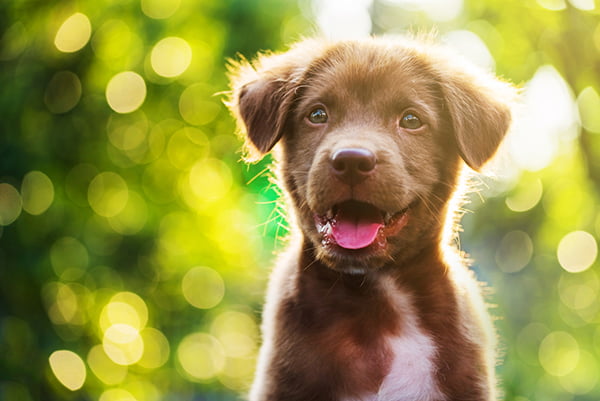 What Is Pet Wellness Care?
An effective wellness program includes several components designed to promote optimum health and to discover symptoms of disease or injury so that appropriate treatment can be prescribed early on before the condition progresses and serious damage occurs.
Other important aspects of wellness care include vaccinations, screening for intestinal parasites, weight management, and nutritional assessment and planning. Your vet will also help you create a program you can follow at home to keep your pet at the peak of health.
Get your pet started on their own pet wellness care. Call us at 512-255-6232 to schedule an appointment.